1 / 3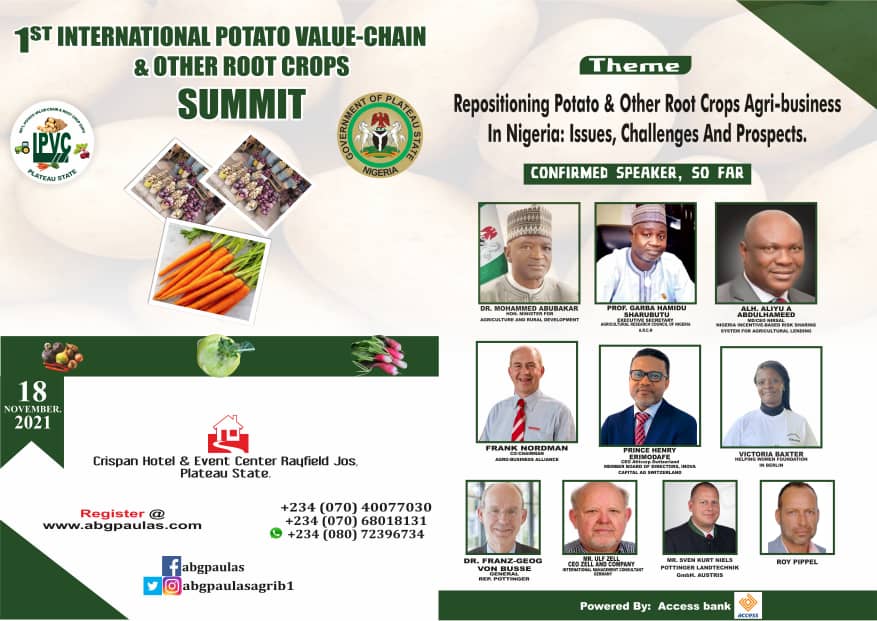 Caption Text
2 / 3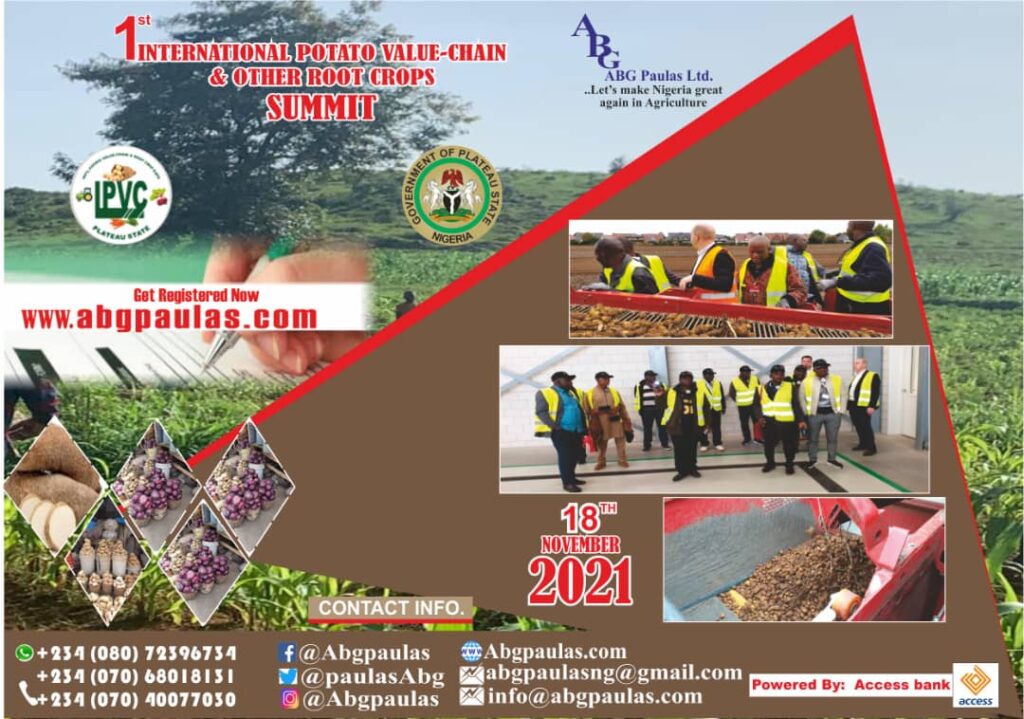 Caption Two
3 / 3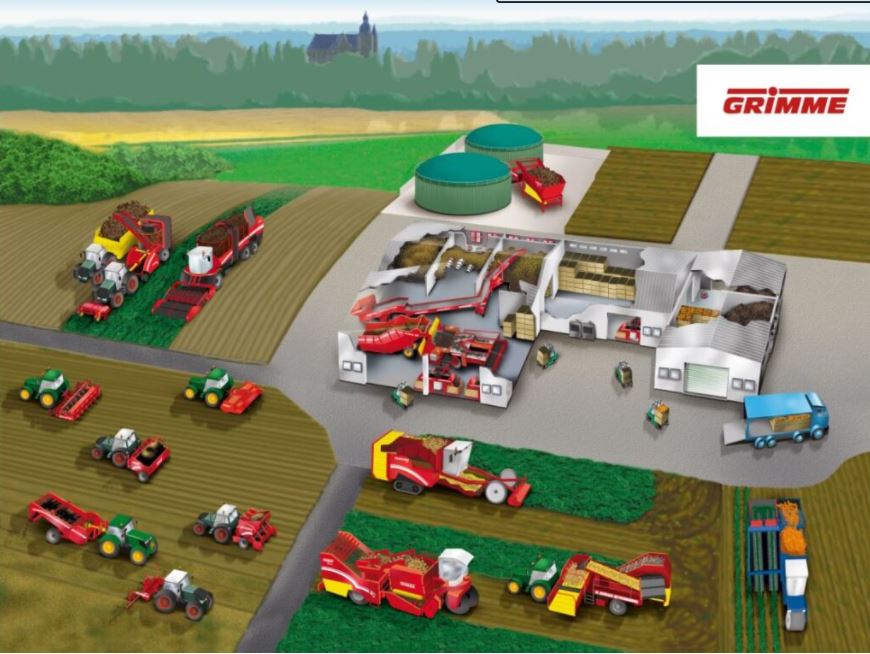 Caption Three
WHO WE ARE!
We are a Nigerian-German based organization with special interest in Agro-allied, Oil & Gas, Marine and Medicals. This explains why we supply agricultural and medical equipment from our various partners in Europe. Our partners are Grimme in Germany, Pottinger in Austria and Labinprogres in Croatia, Genome in Jordan, SunFarming GMBH, (Builders of Solar Farms) Germany, and Schiller Germany. We represent these companies in Nigeria. Over the years, ABG Paulas Resources Limited has successfully initiated and actualized Business Partnerships, Capacity building training tours, International exhibitions/Expos and Investments group visits between Nigerian and German public and private sector investors. Just recently, the Agricultural Research Council of Nigeria appointed us as their Consultants in Diaspora.
The appointment followed the signing of the Memorandum of Understanding (MOU) between the Council and ABG Paulas on January 14, 2021. Our passion for Agriculture is deep, hence we are involved both in investment and in boosting mechanized farming in Nigeria. Our programmes and actions are geared towards supporting the growth of Agriculture in Nigeria through the provision of solutions and technology to drive integrated Agribusiness projects. We are in support of the good intentions of the Federal Government of Nigeria on Agriculture, hence one of our targets is – To stimulate the industrialization and commercialization of the cultivation and production of Potato and other root crops in Nigeria. ABG Paulas partners with globally renowned Agribusiness solutions and Technology providers, individual local investors, state and local governments under a private – partnership –participation arrangements to actualize our targets.
TEAM MEMBERS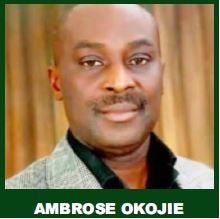 MD/CEO
Mr. Okojie is a Nigerian –German based businessman. He is an astute businessman whose interest and devotion is on how to use agriculture to better the lots of Nigerians. Okojie uses his extensive connection local and international to organize programmes that connect the Nigerian government and businessmen and women with their German and European counterparts. This he has been doing for more than 18 years. He initiated the International Expo and has succeeded in winning the hearts of the Europeans to partner with the ABG Paulas in delivering the Expo.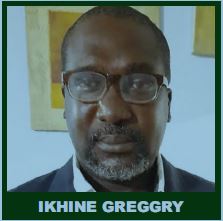 Ikhine Greggrys a graduate of Economics and Management "Ambrose Ali University" now Edo state University in 1989. With expertise in intensive business management organized and detail oriented with high standard of performance. Manager with vast experience in leveraging consultative strategies that builds relationships across all target market. With over 20 years experience in business management and organization skills, leadership, curriculum planning and development, lesson implementation, interpersonal skill, and relationship building strategies with our business partners.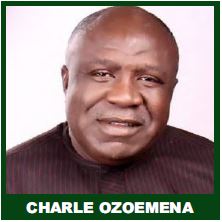 Executive Director
The delivery of this Expo is under the supervision of Mr. Ozoemena. A Communication and Media expert for almost three decades, Ozoemena is also an Event planner (Conferences, Seminars, Workshops), a Reputation Manager and a Publisher. He holds a BSC in Political Science, Masters in International Relations and Diplomatic Studies from the University of Abuja as well as Diploma in Mass Communications. Ozoemena consults for Caritas Communications Ltd Lagos as a Government and Stakeholder Management Specialist and has interfaced for MasterCard, Total E&P Nigeria Limited, Exxon Mobile, Tetra Park, Topaz Marine, and Team Offshore.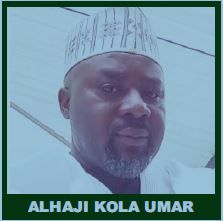 Protocol/Logistics
Kola Umar holds a BSC in Political Science, Masters in Comparative Psychology and Diploma in Social Work for Development all from the University of Jos. Kola who is a licensed Customs Agent is also a Procurement Consultant and represents companies and organizations in bidding for contracts and other logistics activities, including haulage and shipping for both local and international markets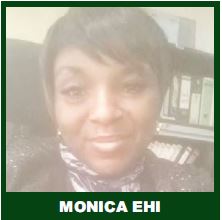 Secretariat, Accounts, Logistics
A Biomedical Engineer by profession, Monica has worked overtime as a Clarity Communication Strategist and contributed to result-oriented practices in several ramifications. She is passionate about humanity and promotes mental fitness in people from all works of life by introducing mental alertness tips and nuggets on purposeful living coupled with menstrual hygiene management articles. With her administrative skills, she is part of the Secretariat and Accounts team of ABG PAULAS LTD and also functions in logistics unit of the organisation.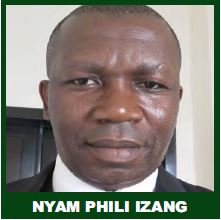 Chairman, LOC
Work with Plateau State Local Government service Commission and retired as a Principal Admin Officer. Also served as Chairman Jos North LGC 2017-2019.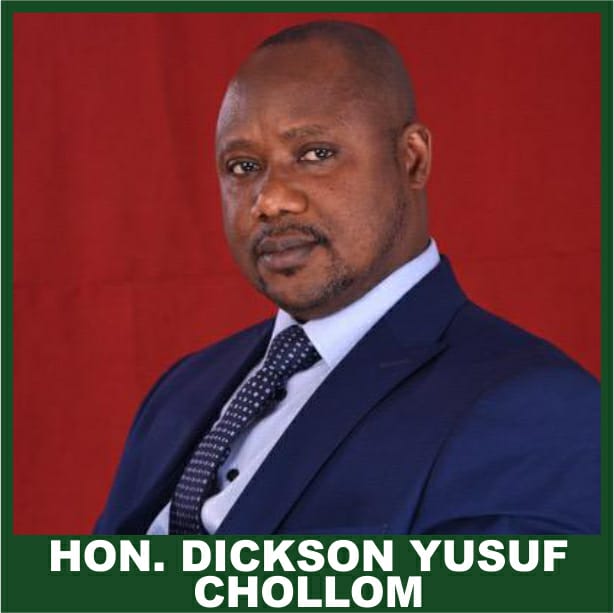 Vice Chairman, LOC
Dickson is a senior team member of our Local Organizing Committee, Plateau State. A two term Management Committee Chairman of the Barkin Ladi Local Government Area, Plateau State. Presently working with the Plateau State Publishing Corporation, the publishers of The Nigeria Standard and the Sunday Standard Newspapers as the Director of Production. Etc He holds Higher National Diploma in Printing Technology (HND) from College Of Science and Technology, Kaduna Polytechnic, Masters in Business Administration (MBA) from Abubakar Tafawa Balewa University (ATBU) Bauchi, Systems Analyst and Network Engineer from University Of Jos, CISCO Academy.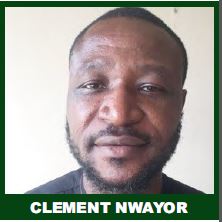 Board Member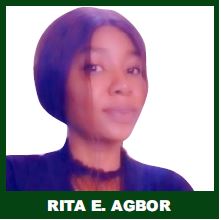 Secretary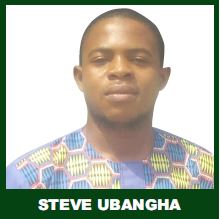 Software Developer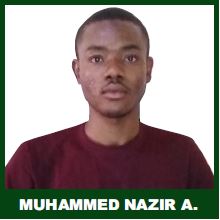 Graphics Artist